Alms Crown
A downloadable game for Windows, macOS, and Linux
A short puzzle game made in 48 hours for Ludum Dare 43.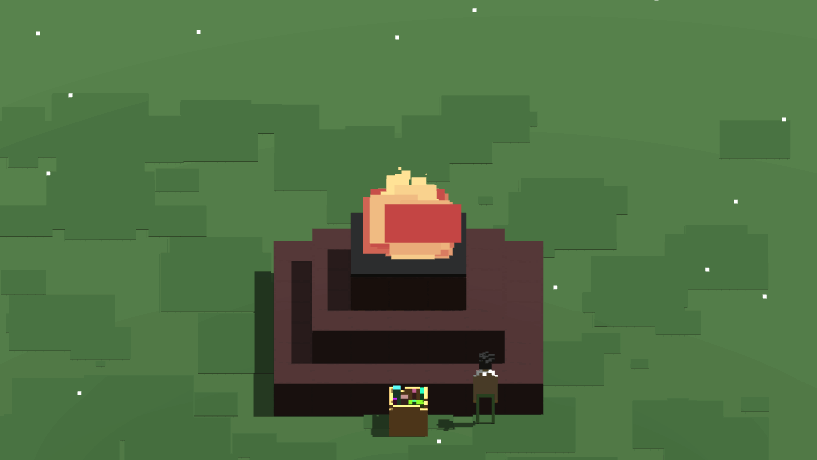 Theme: "Sacrifices must be made"
Tools: Unity, MagicaVoxel, FL Studio, NI Massive, Sublime Text
Font: 04b_11 by 04
Note: Patched 12/04 to fix a native resolution detection Unity bug. Also turned on the "loop" toggle of the music.
P.S. Progress doesn't get saved, but you can switch levels using the "+" or "-" keys.
Download
Comments
Log in with itch.io to leave a comment.
Hmm... This just shows a solid green color for me on Linux.
Right, this is a Unity/Linux bug where it incorrectly identifies your native resolution as 1 pixel by 1 pixel. I'm patching it now, hopefully it'll work for you. :)
Well done and very nice graphics!